About the Series
The Thunder Force Series is a series consisting of six shoot 'em up video games. Most of the games revolve around a group called the Galaxy Federation struggling to protect the galaxy from the evil, omnicidal ORN Empire, to gain the advantage in the war, they construct a a series of small, but powerful starfighters, to help counter the invading forces and destroy the main source of the Empire.
Organizations

Main Bosses

Other Bosses
Other Shoot'em Ups by Techno Soft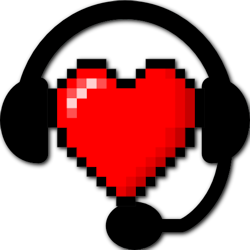 General Gaming
Go to these sites for info or for help with your own wiki!
Capcom • Eighting/Raizing • Game Ideas • Humongous Entertainment • JumpStart • Koei • Newgrounds • Nintendo • Nitrome • SEGA • SNK • Steam Trading Cards • Tamagotchi
---
Shoot 'Em Ups: 1940 • Gradius • Star Fox • Touhou • TwinBee
---
Sports: FIFA • Madden NFL • Tony Hawk • Wii Sports
Want your community included? See how!